What is stigma?
Opdateret 19 SEP 2023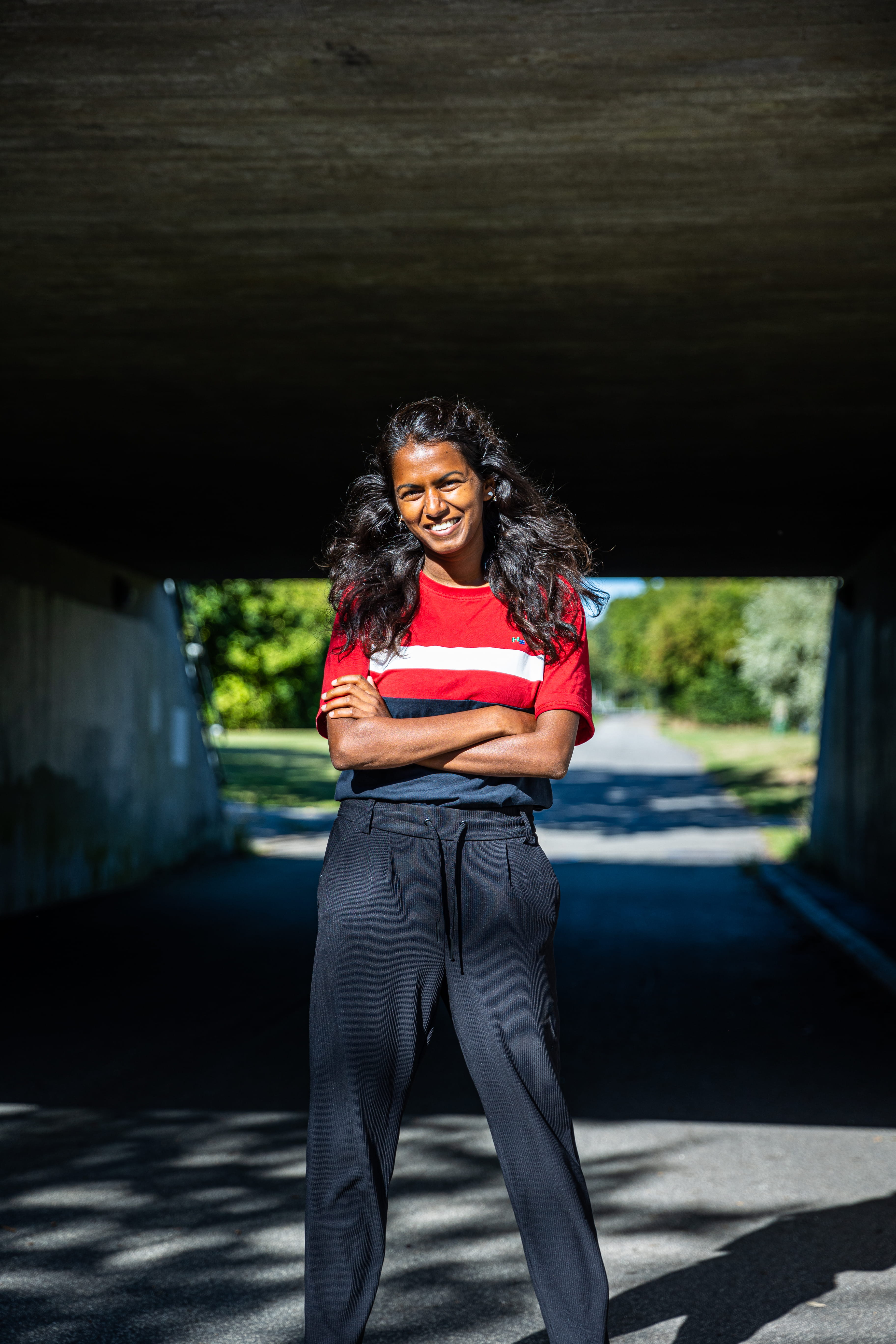 Ambassador in ONE OF US Sarah. Photo by: Jonas Bonde
A common way of understanding stigma is to identify three separate but related components: knowledge, attitudes, and behaviours. The knowledge component usually refers to a lack of detailed knowledge about mental health conditions but can also arise due to misinformation spread by popular discourse. Attitudes refers to negative emotional reactions towards people with mental illness ie, prejudice. Behaviour refers to the rejection and exclusion of people with mental illness by discrimination.
Stigma and discrimination contravene basic human rights and have severe, toxic effects on people with mental illness that exacerbate marginalisation and social exclusion, for example by reducing acces to mental and physical health care and diminishing educational and employment opportunities. The pain of being set apart from others and get excluded from society makes a person more vulnerable and the mental illness may become even harder to endure. Many people describe stigma as being worse than the mental illness itself. Stigma and discrimination can hinder the obtaining of a meaningful life and even hinder people from seeking treatment in time, which is costly for both the individual and the society.
Inequity in health
In 2019 we launched the campaign Inequity in Health. This is a campaign that targets health care professionals. Experience shows that people who have both a somatic and a mental illness are at risk of being discriminated against in the health care system and among health care professionals because of their mental illness.. One of the consequences of this discrimination is that people with a mental illness have a substantially shorter lifespan than people without a mental illness. Prejudice, myths and a lack of knowledge about mental illness can make it difficult to rightly diagnose the patient but it can also result in inadequate treatment of the individual.