History
For more than a century, the Danish Health Authority has looked after the health and well-being of the Danes. Learn more about our history, foundation and objective through the years.
Updated 23 JUN 2020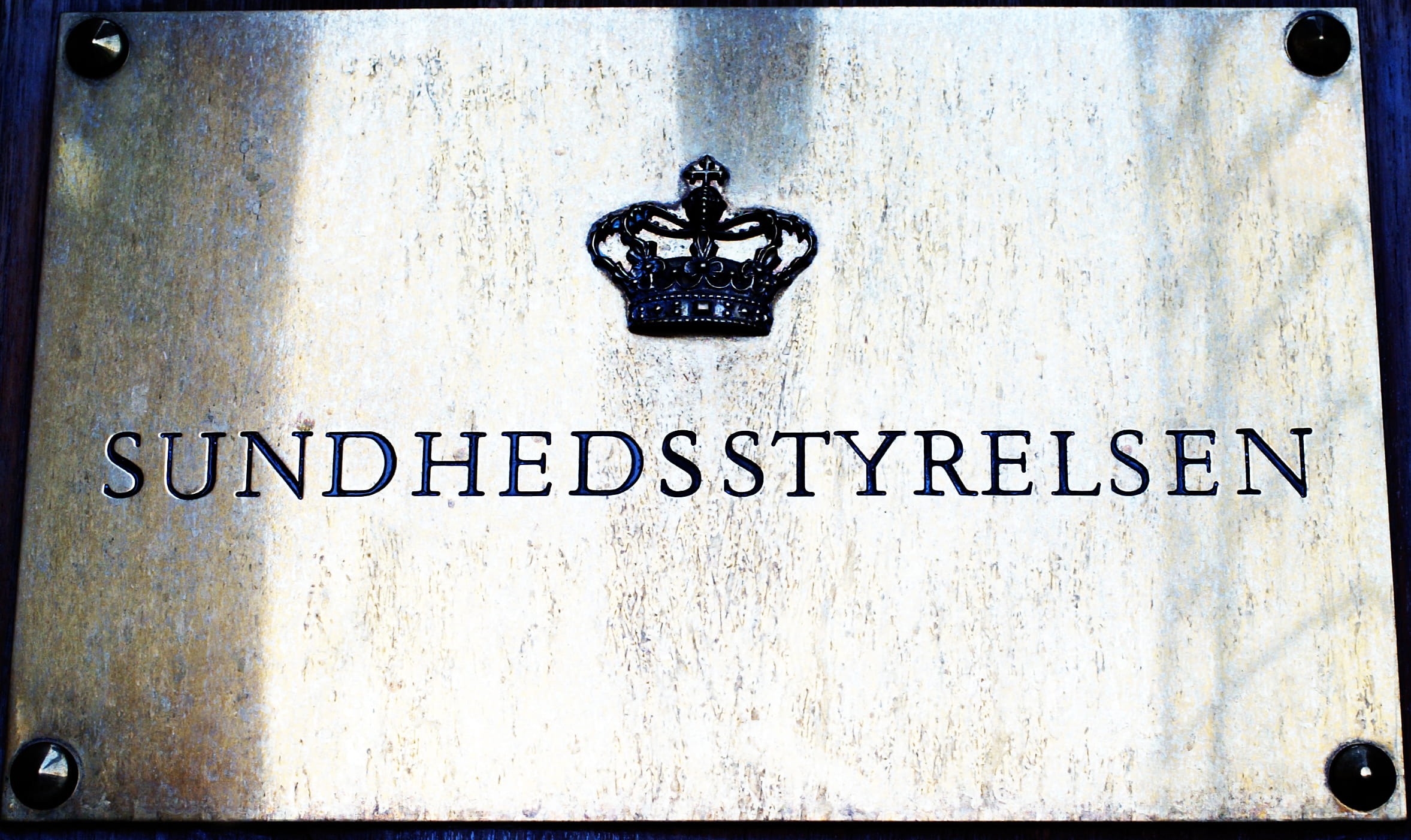 The foundation
From the mid-1800s until the beginning of the 1900s, Denmark had a nationwide, fine-meshed network of private general practitioners. In the early 1900s, the municipalities built public hospitals to supplement the GPs. In parallel, an act to centralise the health services prepared the grounds for establishing the DHA to replace the Royal College of Health, which had supervised the pharmaceutical sector and all public health services since 1803.
Organisation
In the early years, the Danish Health Authority consisted of two councils: the Medical Council and the Pharmaceutical Council, each of which had three members who, in collaboration with the Director General of the Danish Health Authority, consulted the Minister on an ongoing basis. Just as today, the Danish Health Authority was not a part of the Ministry, but set up as an independent organisation to ensure a high degree of independence and medical professionalism.
Throughout the years, the Danish Health Authority has been under the auspices of various ministries – the Ministry of Justice as well as the Ministry of the Interior – but has answered to the Ministry of Health since 1987 when the Ministry was established.
The Danish Health Authority today
The Danish Health Authority has undergone many structural changes through the years. More professional fields have been added, and the organisation has both grown bigger, but has recently become smaller and split up into several authorities.

Throughout it all, the Danish Health Authority has taken care of the Danes' health and served as the highest health authority in Denmark.
Today, our main tasks are:
to promote the health of the Danish population through preventive measures
to plan the structure of the healthcare system
to establish guidelines for the training of specialist doctors and other health professionals
to handle all regulatory tasks related to radiation protection
to be responsible for the health emergency services and preparedness in Denmark
to ensure coherence between health- and social care efforts for the elderly.