Strategy and aims
The Danish Health Authority works to promote public health and ensure the best possible framework for the healthcare services in Denmark.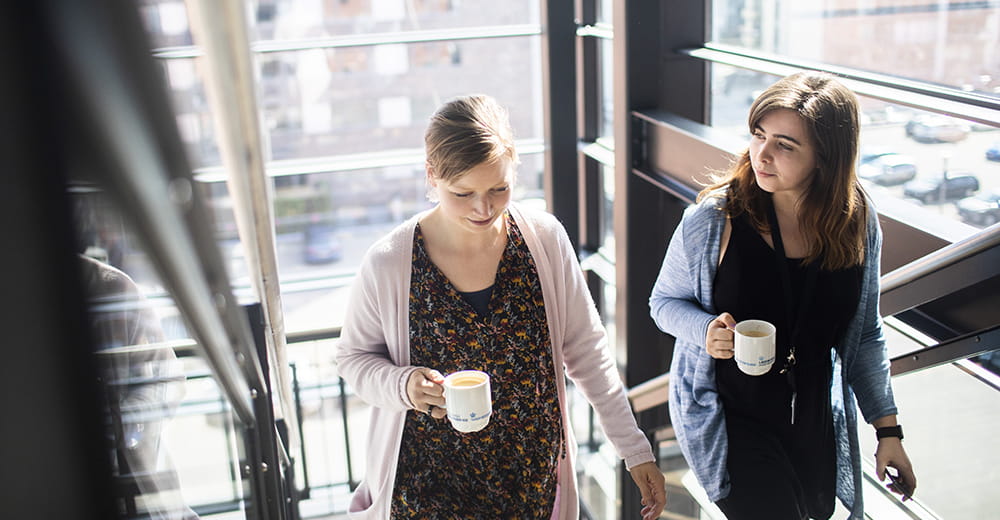 We advise municipalities and regions and provide recommendations, guidelines and action plans. We are at the heart of decision-making, set the framework for the national health service and monitor radioactive radiation, for example. But we also work close to the population and advise citizens and patients on how to prevent illness and how lifestyle choices can affect their health.
One of our pivotal roles is to advise the Ministry of Health and other governmental, regional and municipal authorities on health and elderly care. We work with specialists, municipalities, regions, communities, and private stakeholders, and we work across disciplines, systems and sectors to find the best solutions.
The Danish Health Authority has high ambitions and strives to make a real difference in health and elderly care in Denmark. To that end, we collaborate closely with other stakeholder to find the best solutions.
Updated 18 JUN 2020