COVID-19 vaccines in Denmark
The COVID-19 vaccinates plays a key role in getting us back to normalcy.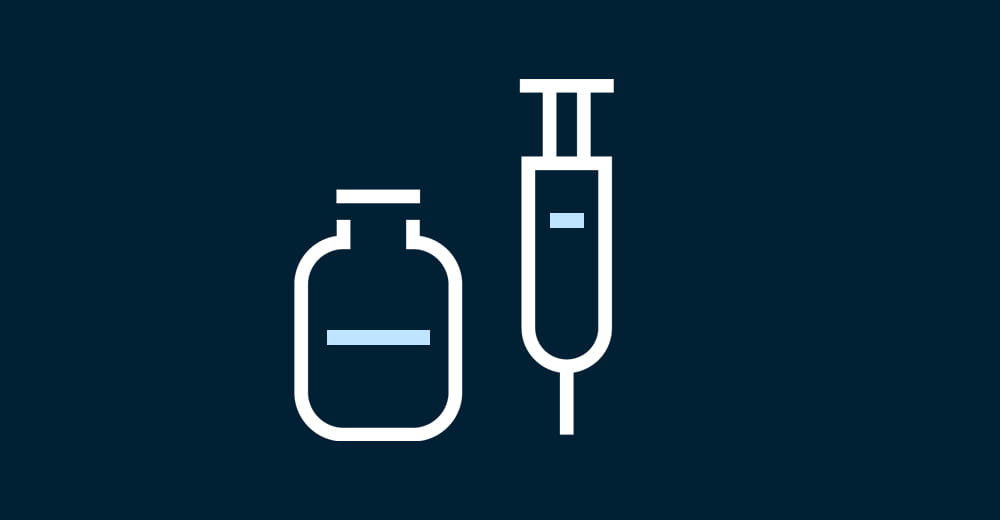 When vaccines are approved for use in Denmark, experts from the Danish Medicines Agency work with colleagues from the other EU countries under the auspices of the European Medicines Agency (EMA). If the EMA then concludes there is sufficient scientific evidence of the vaccine's efficacy and safety from large-scale clinical trials, it is approved for distribution throughout the EU countries. EMA approves the vaccines based on whether the benefits outweighs the risks of any potential side effects.
Learn more about the various vaccines:
Johnson & Johnson
Who will get which vaccines?
The Danish Health Authority decides which vaccine are used on which target groups. Consequently, you cannot choose which vaccine you get.
The vaccines against COVID-19 are temperature sensitive and require both proper storage, transport and distribution. Every dose counts, and we have to maintain strict control over the handling and distribution of vaccines to ensure that no vaccines are wasted. Incidentally, the same strict control applies to the Danish Childhood Vaccination Programme and other free vaccination programmes in Denmark.
See when it is your turn to get vaccinated in the section:
Updated 08 JUN 2021