Prevent infection
Even if you are not ill yourself, it is important that you help prevent the spread of infection in society. That way we can protect ourselves and each other.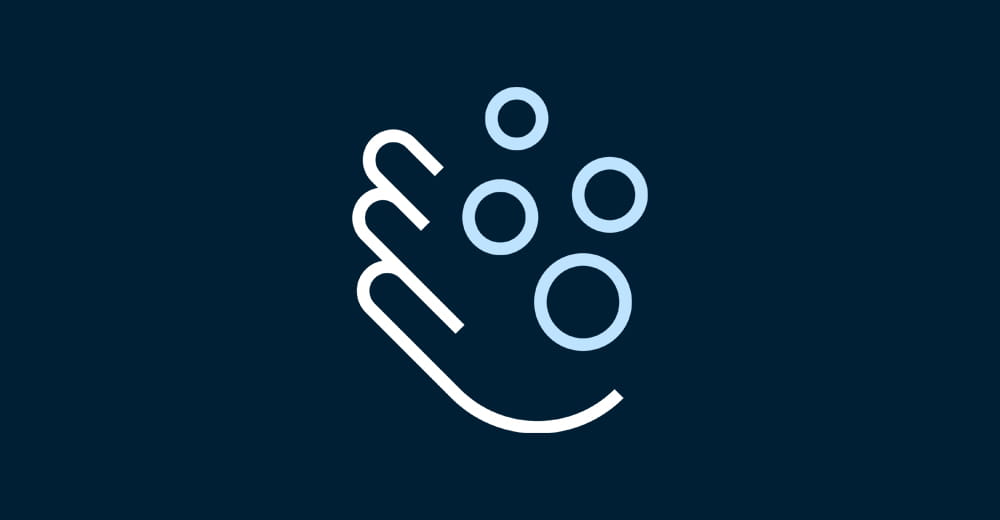 The most important elements in preventing the spread of infection are:
Isolation – self-isolation of those infected with novel coronavirus, testing of those with symptoms, and tracking of the close contact of those who are infected.
Hygiene – focusing on cough etiquette, hand hygiene as well as thorough and frequent cleaning of contact points.
Social distancing – limiting close contact between people, especially face-to-face contact, and focusing on distance, number, frequency, duration, ventilation, and use of barriers.
Updated 24 JAN 2021