Guidance for professionals
Guidance for health professionals and personnel in other sectors.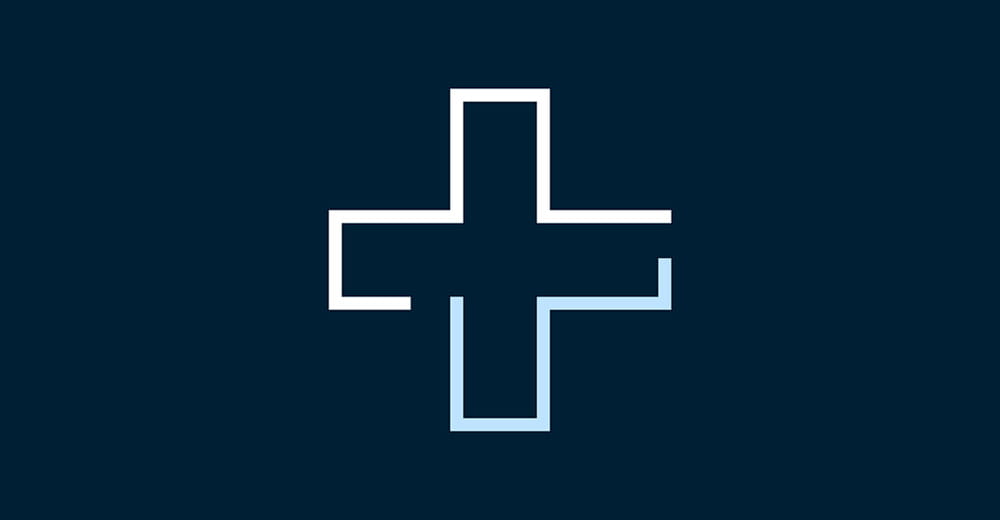 COVID-19 has had an impact on all sectors of the Danish society.
The Danish Health Authority is the supreme authority of healthcare in Denmark. We provide guidelines and guidance to the healthcare and elderly sectors and have released specific guidelines for these sectors.
The Danish Health Authority has also published guidance for other sectors, but we cannot provide comprehensive and detailed instructions for all sectors and industries. Therefore, our overall recommendation is therefore that you follow the general guidance on how to prevent the spread of infection.
Updated 12 OKT 2020